Your special someone deserves a Unique Valentine's Day. This is a great place for a romantic afternoon. Every couple in the DC area really should experience it for themselves.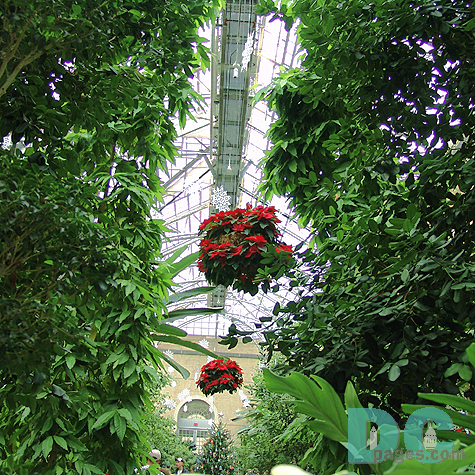 Lush and warm, surrounded by tropical fauna you'll believe your in paradise.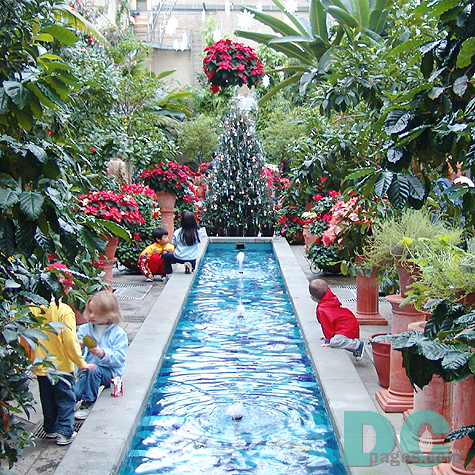 CLICK HERE to see the slideshow and CLICK HERE to read more.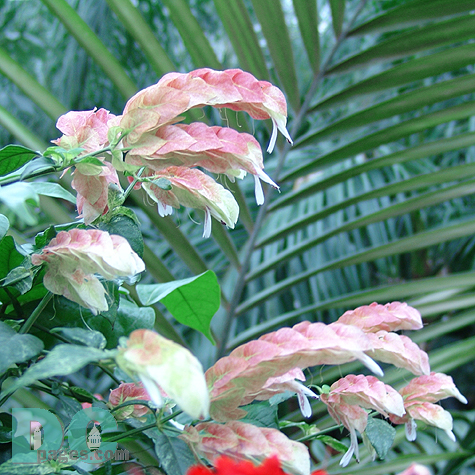 U S Botanical Garden 245 1st St SW, Washington - (202) 225-8333